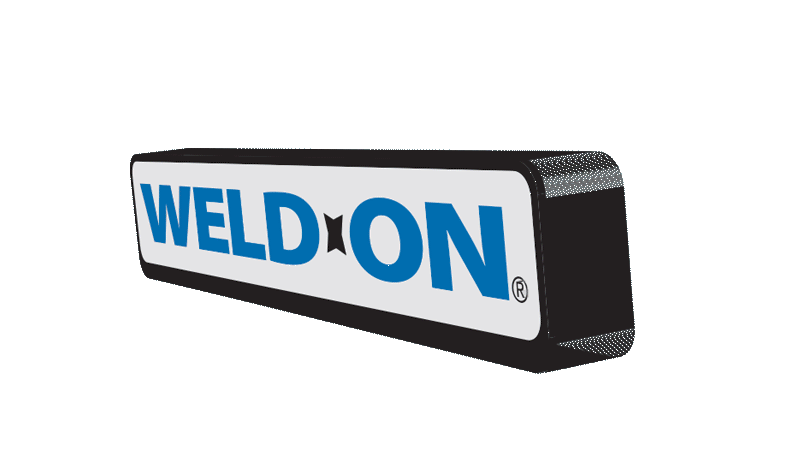 Powerful adhesive technology you can trust to meet all your demanding sign & display assembly needs

Sign Assembly Adhesives • DISPLAY ASSEMBLY ADHESIVES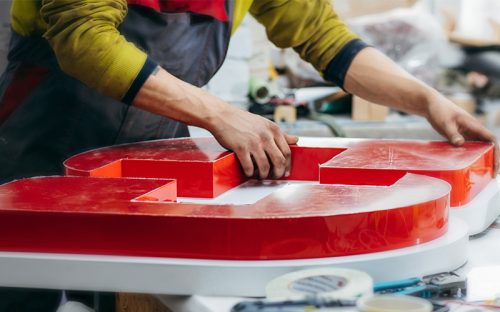 As Seen at the ISA Show!

Introducing Weld-On 46C
All the Strength You Need in an Adhesive With a Translucent Cure
Once again, Weld-On has changed the game with 46C, our latest adhesive is translucent when cured and prevents bond line read through.
Order your sample today.
What are you bonding today?
Whatever the materials, we know the best ways to get them together. Using the menus below, select the substrates you need to bond and our expert will recommend the right adhesive to make your project perfect. If you are unsure about an adhesive or bonding application, please Ask Us.
with
Sign assembly adhesives and display assembly adhesives that are designed for large and small scale projects.  You want your creations to stand the test of time, and let the art do the speaking.  Our adhesives will do the work behind the scenes so your creations can speak for themselves.  Our customers tell our story best:

As a manufacturer of easy, safe, and secure underground utility access, Bingham & Taylor strives to meet the highest level of performance consistency and reliability.
Read More »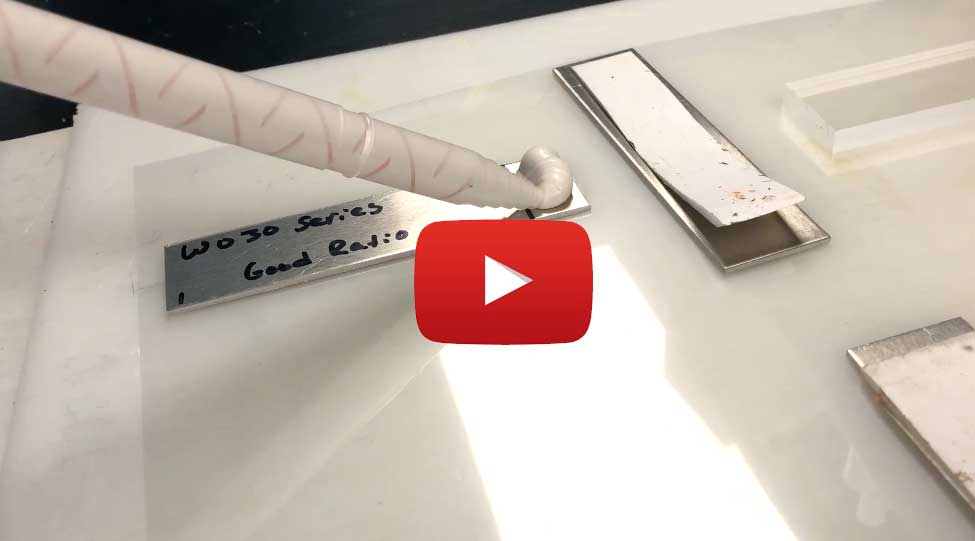 Learning proper cartridge/tip preparation is key to getting a correct mix ratio. This video show you the simple process to get a strong bond every
Read More »